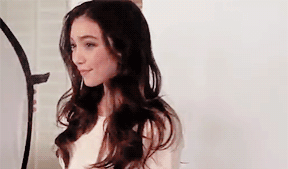 Rowan Blanchard's Facts
Her full name is Rowan Eleanor Blanchard.
Rowan has 3M dollars.
Rowan is a teen feminism.
Rowan had a YouTube channel.
Rowan was born one year after Boy Meets World ended and went back watch whole series before auditioning for Girl Meets World.
Rowan originally audition for Sabrina's character Maya.
Rowan idol and favorite actress is Emma Watson.
Sabrina is Rowan's best friend in real life.
Rowan is one smart girl.
Rowan loves Chocolate, Beyonce, and Harry Potter.
Rowan was in Jennifer Lopez's movie.
She done a lot commericals.
Rowan's first acting was riding on a bicycle commerical.
First Disney role that Rowan had is Dance-A-Lot-Robot she plays as Caitlin.
Her celebrity crush is Ansel Egrot
Rowan met Hillary Duff at the Teen Choice Awards 2015.
She doesn't listen to Taylor Swift much often.
Rowan loves the Beatles.
Rowan originally audition for the role of Maya Hart in Girl Meets World. But got the role of Riley Matthews instead due to her personally.
She loves the movie Moonlight.
Rowan is friends with Emma Watson.